October sees the weeklong celebration of National Wildlife Refuge Week across the United States.
Having been founded all the way back in 1903, they offer wildlife habitats where they can feel secure, as well as activities for them to keep them entertained.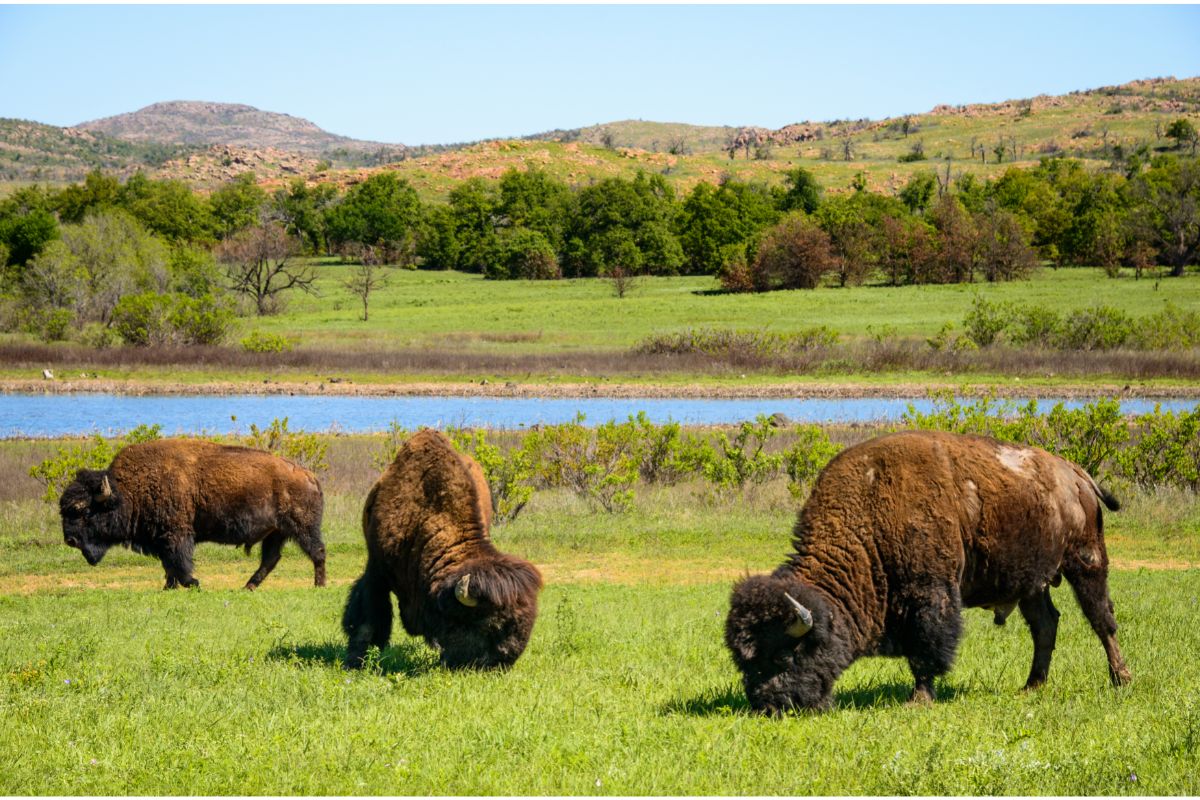 These wildlife refuge areas are still around today, and attract more than 60 million visitors every year. In fact, there is at least one refuge based in every single state, with some having more.
So what is National Wildlife Refuge Week? To put it simply, it is a whole week (usually the second week of October) that is dedicated to providing free entry to every single refuge in the country.
Fortunately, the refuge areas are at most an hour's drive from the city, making them very convenient to get to.
So, what are you waiting for? Let's take a look at National Wildlife Refuge Week in more detail and how you can celebrate it.
What Is National Wildlife Refuge Week All About?
The weeklong event which is brought to you by the Wildlife Service and the U.S. Fish highlights the ongoing work that these refuges are doing to protect our wildlife from extinction.
There are around 560 of them scattered around the country which equates to around 150 million protected acres of land. There are also 30 different wetland districts too, all the way to the Pacific to the Caribbean.
National Wildlife Refuge Week not only lets you visit one of the refuges for free, but there is also a lot to do once you reach one.
The wide open space is fantastic, and it allows you to get out into the open air and have a good long walk.
The refuges were created to support the American Conservation Network, and the weeklong event celebrates that. So, visit one and show your support in protecting America's wildlife.
What Makes A Wildlife Refuge Different From A National Park?
Whilst both national parks and refuges offer habitats for the wildlife to feel safe and thrive, a national wildlife refuge was specifically created to form a whole network of big open spaces to protect wild animals.
You can also fish and do activities within a wildlife refuge, which you cannot normally do in a national park which is usually strict with their rules.
In fact, they do such a good job at protecting hundreds of different species of animals, and making sure they have a habitat.
Some 380 of these animals are considered to be threatened or endangered, meaning in the refuge they can be protected from hunters.
Because the refuges are so successful, they have managed to save certain species from extinction, meaning that refuges are very much vital in order to save animals from dying out.
How Do Wildlife Refuges Benefit The Country?
There are many benefits to the United States when it comes to wildlife refuges. Not only do they supply over 40,000 jobs for people, but over a billion dollars is pumped into the economy every year because of visitors.
Not only that, people enjoy going to places where there is wildlife and nature because it can help with our mental wellbeing.
Ways To Celebrate National Wildlife Refuge Week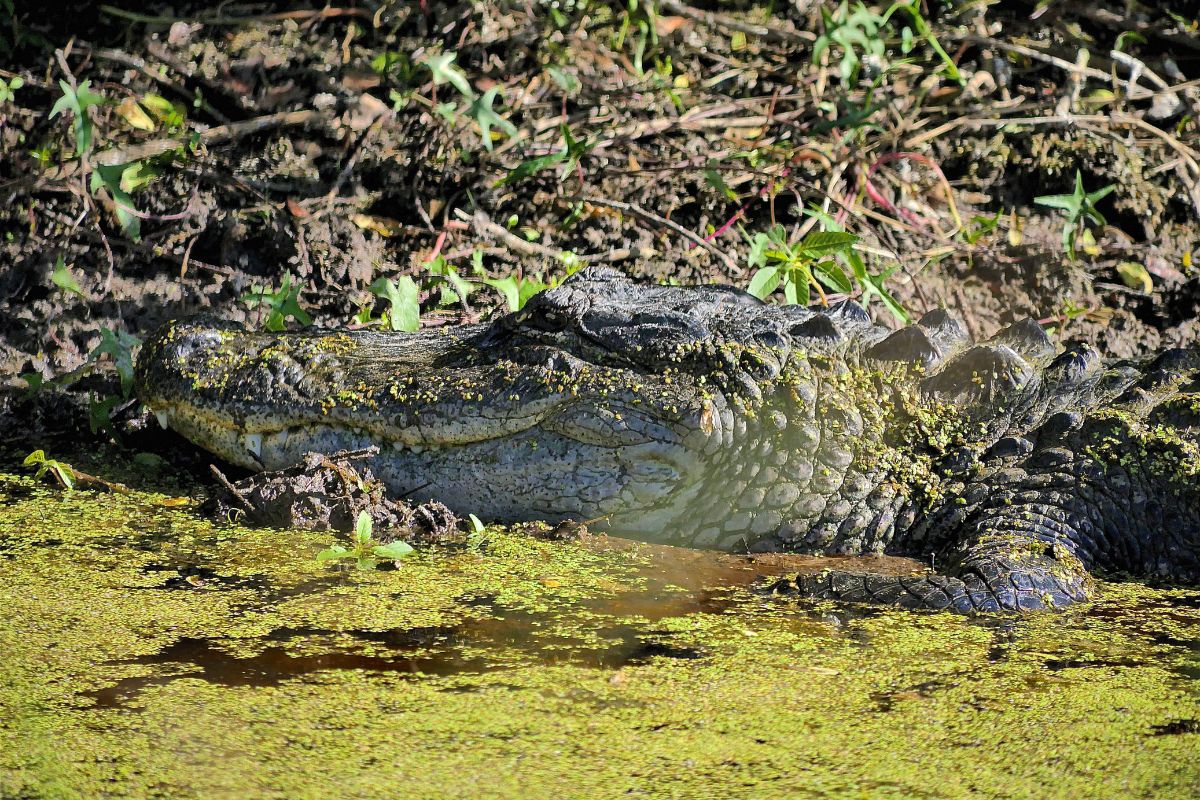 Taking part in National Wildlife Refuge Week could mean a lot of things, from becoming aware of how wildlife is important to our planet, to getting more active and finding ways to bring wildlife into your every day.
It is also a great time to educate children on the importance of protecting the country's wildlife population, and the habitats that go along with it.
So, let's take a look at some ways you can celebrate National Wildlife Refuge Week:
Getting Moving In The Great Outdoors
There is nothing better than taking a hike, or a slow walk, in the great outdoors. Being at one with nature can get rid of stress, as well as keep you healthy – walking does count as exercise after all.
Having a walk through wildlife will help you to appreciate the nature that surrounds us, and gets you away from built up urban areas.
The air is much fresher, and you will feel better having done such a rewarding walk.
Also, it is a great way to talk to your children about wildlife and why it is important that we take steps to protect it.
Visit A Wildlife Refuge
If you are looking to celebrate National Wildlife Refuge Week, then visiting one is a must. Fortunately, there is one in every single state, with many being able to be reached from the city in an hour.
Whilst you might think there isn't much to do other than walking, there are plenty of outdoor activities you and your family can partake in.
From fishing and viewing wildlife, to yes, walking, there is something for everyone.
You can even talk about the animals that you see with your children, and get them to write a list of the wildlife they would like to spot. When they do spot the animal, they can tick it off their list.
Join An Event
Previously, National Wildlife Refuge Week put together a Walk for the Wild event which encouraged people to do a 5k walk through nature.
It encouraged people to get active, as well as to see how nature can be great for your overall health.
Whilst an event, the walk was self-guided, meaning you could go at your own pace, and whenever you wanted during the whole week.
In future events, take a look if there is anything similar that you and your family can take part in. Not only is it a fun thing to do, but you will get fit whilst doing it.
Final Thoughts
When it comes to National Wildlife Refuge Week it is a great time to venture out into nature and make the most of celebrating our wildlife.
From taking long walks, to fishing and spotting wildlife, there are many ways you can celebrate our local wildlife.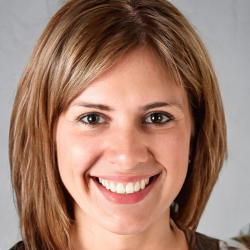 Latest posts by Mindy Russel
(see all)